We specialize in the production of a wide variety of formats, such as general interest programs, fiction series, reality shows, documentaries and branded content.
The morning after the party celebrating their last first day of school, five students become the principal suspects in the murder of the charismatic biology professor.
An unprecedented programming competition brings together the brightest minds in Latin America.
A Co-Production that fully immerses itself in the worlds of boxing and entertainment to recount the rise, the glory, the success and the decline of Ringo Bonavena.
Two journalists that enter the world of criminology. This will lead them to remember a trauma from a dark and violent past.
An undercover agent, a prosecutor and a journalist try to dismantle a human trafficking network, but nothing is what it seems.
The story of the disappearance of Laura Ramos, the investigation of Pelazas and its consequences.
It tells the life stories of those anonymous beings who work tirelessly in each of the phases of Covid 19.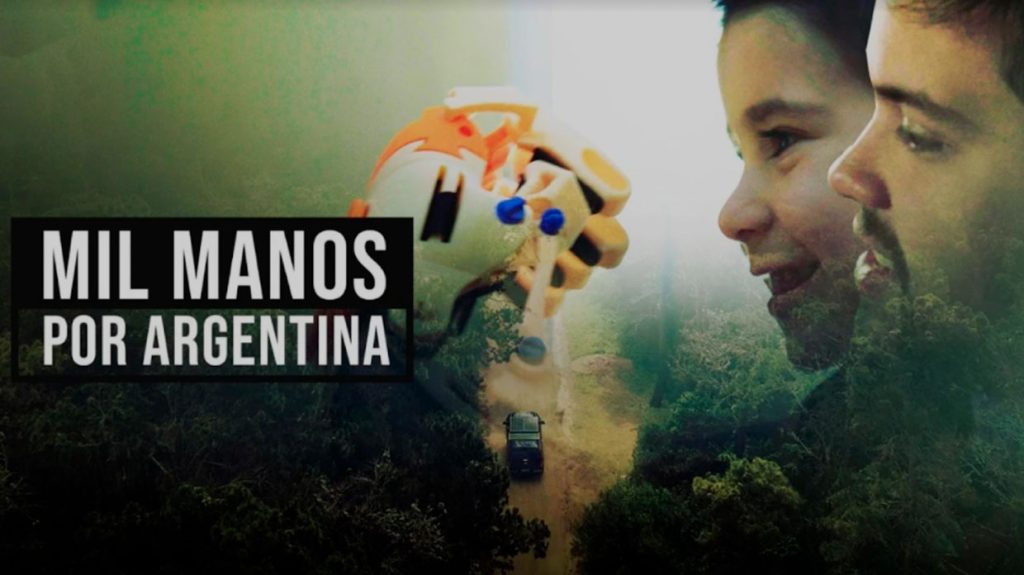 A defying and hopeful trip, in which the dream from unity comes true.
Paulina, a lawyer is attacked by a violent gang, triggering different ideas towards justice.